Got Atlassian?
Let our team of Atlassian Service Provider Experts apply their knowledge and experience to assist you with your onboarding of the Atlassian suite of products.
No Sweat!
UNDERSTANDING YOUR CHALLENGES
We start the journey by listening to your pain points and challenges. We then guide you to a solution that is a "best fit" for your business.
EXECUTION AND DELIVERY
With a global technical workforce available 24x7x365 we can execute and deliver your cloud or server based solution leveraging Agile methodologies. Drive down costs by leveraging our offshore resources.
PLANNING AND CUSTOMIZATION
After analyzing your requirements we leverage our team of expert business analysts to create a plan to integrate and customize your Atlassian product family that includes Jira, Confluence, Hipchat and much more.
ONGOING SUPPORT AND PARTNERSHIP
Once your Atlassian software is in place and fine tuned we remain commited to supporting your ongoing needs as your business grows and changes.
Customer Case Studies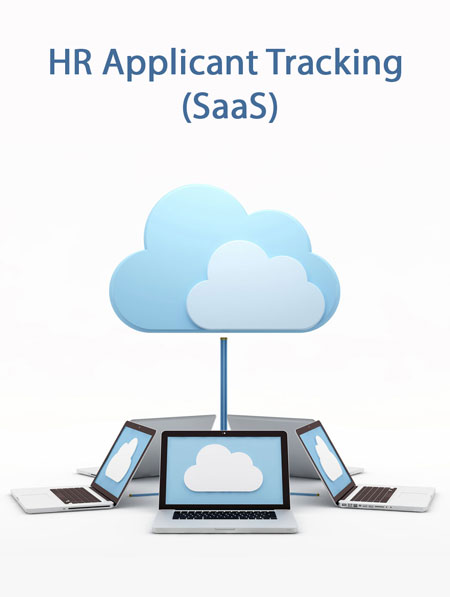 Technologies
JIRA Software
JIRA Service Desk
Solution Type
Atlassian Service & Support
Software Consulting
Data Migration
Problem
Our client, an established recruiting software company (SaaS), was not satisfied with their existing Gemini (Countersoft) issue tracking and service desk solution. They needed additional functionality to support their newly adopted Agile approach including the ability to have different releases in one sprint as well as a full featured service desk.
Response
Sphere recommended and implemented a JIRA (Atlassian) Software and Service Desk solution. The JIRA Software allowed two versions of their recruiting software to be shipped to their customers in one sprint including hot fixes. Product Management was able to easily organize and prioritize large backlogs. The JIRA Service Desk organized all customer requests into prioritized support queues. Furthermore, Sphere was able to exceed our client's expectations by flawlessly mapping and migrating all of the old data without the benefit of a Gemini to JIRA migration tool.
Technologies
JIRA Software
Zephyr for JIRA
(add-on application)
Solution Type
QA Management Environment
Continuous Defect Management
Problem
Our client, a leading world-class transportation provider, was not satisfied with their QA test case management system. They needed a solution to easily track and follow the status of individual tests, milestones and projects with supporting dashboards and activity reports. It was also important for them to link the defects to the test cases and have the ability to revive the defect upon failed conclusion of the test. Furthermore, a workflow around the test case management process needed to be defined so that it was clear how a test case moved from definition to a point where it was ready for execution.
Response
Sphere recommended and implemented a JIRA (Atlassian) Software solution with an add-on native application called Zephyr. Zephyr enabled our client to organize, author, manage, search, plan, execute, and report on their testing activities for projects that were actively managed in JIRA across multiple departments. Sphere also helped the client to define their workflow for developing test cases along with setting up dashboards, customized reports, and migration of legacy data into the newly established JIRA / Zephyr environment.
Technologies
JIRA Software
Structure for JIRA
(add-on application)
Arsenale Dataplane for JIRA (add-on application)
Solution Type
Visibility and Control Enabled by JIRA
Problem
Our client, a leading provider of fitness, nutrition, and weight-loss programs, was not satisfied with their Agile development workflows, dashboards, and reports. They needed a solution that would allow them to visualize their complex hierarchical relationships between linked issues and enable multiple groups to better collaborate over the Agile development process.
Response
Sphere recommended and implemented a JIRA (Atlassian) Software solution with two add-on native applications (Structure and Arsenale Dataplane).
Structure allowed our client to organize and visualize issues into hierarchies of any depth. Its tight integration with Agile allowed our client to accurately represent information spanning projects, boards, sprints, epics, and release backlogs.
Arsenale Dataplane empowered our client with a rich variety of dashboard gadgets and powerful customized built-in reports that displayed historical trends, the timing of transitions, and project team performance.
WE ARE THE ATLASSIAN EXPERTS
Unlike other service providers we use Atlassian products to build our award winning Software here at Sphere. We therefore understand the challenges of backend integration, databases, interfaces and third party systems.
Contact us
How can we help you?
Let's start a conversation. Complete the form below, and we will respond to you within 24 hours.