Ruby on Rails has become the single most popular open-source framework for application development on the market today.  To accommodate this rise in demand, Sphere has built one of the largest teams of senior Rails developers ready and willing to apply their expertise to your project, regardless of size, scope or complexity.
Want to learn more about our ruby on rails development services?
As an open source web application framework, Ruby on Rails, or Rails is constantly being updated and improved upon by over five thousand developers from around the world. This makes it the most popular and up to date frameworks available, which also means it is sure to be among the leading web application technologies for years to come.
Ruby on Rails is the technology of choice by major brands
Want to talk to one of our rails experts?
The Expertise of Sphere's Ruby on Rails Team
Cost-effective team augmentation services
Custom application architecture, design, development, testing, deployment and maintenance
High traffic portals and messaging systems
E-commerce applications (shopping carts, payment processing, etc.
SaaS Applications
Enterprise solutions
Web services
Application migration and porting
Development of Ruby on Rails/.NET/LAMP/Java applications interfacing legacy systems
Deployment of applications to cloud platforms
Internationalization and localization of web applications
Tools that we use most frequency
Ruby on Rails Customer Case Study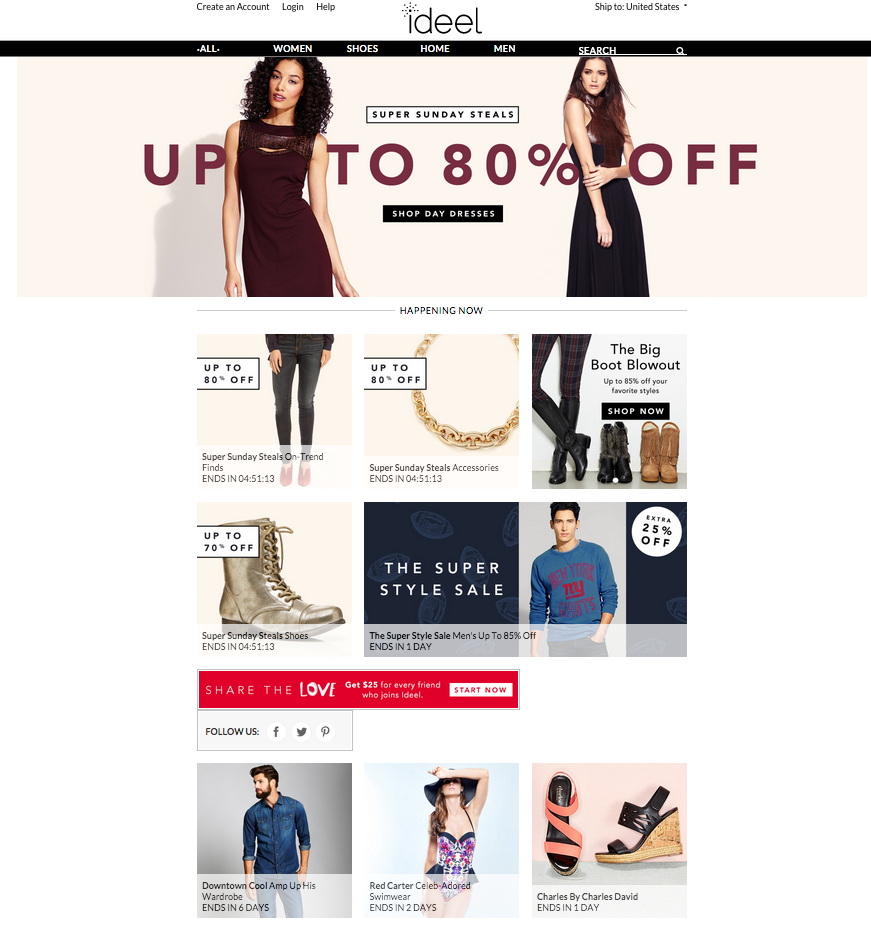 Technologies
Ruby on Rails
Backbone.js
Spring Security
Angular.js
MySQL
Amazon EC2
ActiveMQ
Facebook Connect
Solution
Solution Architecture
Custom Software Development
Team Augmentation
Cloud Analytics & Data Visualization
Problem
As ideel grew from an idea to a leader in online discount fashion, it needed a new technology platform that could handle increased load. Millions of new customers, orders, payments and shipments had to be processed through a state of the art system that automated all of the moving pieces.
Approach
Sphere Software designed feature enhancements to their existing platform, providing better oversight and integration with multiple logistics providers and warehouses, while automating communications at all points of the supply-chain. Sphere also designed and built ideel's Offer Promotion Engine, which provided a more accurate way to reach targeted customer segments.